Naperville Mosquito Control
The Trusted Experts In Eliminating Mosquitoes
IMAGINE YOUR YARD WITH
NO MOSQUITOES.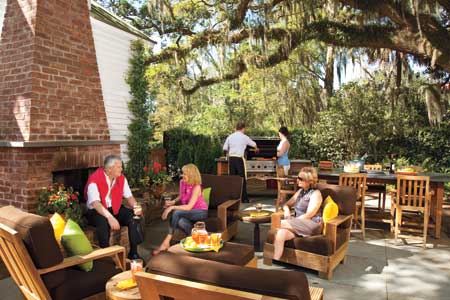 Are you tired of smelly bug repellents and candles that don't work?

Do you want those cherished memorable outdoor events in your life to be mosquito free?

Would you like say goodbye to those buzzing biting mosquitoes and ticks?

TAKE CHARGE OF YOUR YARD AND SAY GOODBYE TO MOSQUITOES!!! SATISFACTION GUARANTEED.
Naperville Mosquito Control is the authority when it comes to eliminating mosquitoes and ticks. We offer Affordable, Effective and Safe Mosquito Control Spray that will protect your family, pets and home from unwanted pests. Our EPA approved solution is proven and effective for mosquitoes and over 55 other nuisance pests. It has microencapsulated technology that provides extended residual control for up to 21 days making it the finest solution available.

Naperville Mosquito Control's most popular Protection Program provides a Mosquito Barrier Spray that surrounds your home and property all season long, and is backed by our No-Hassle Guarantee.
Sign up today and eliminate the need for any smelly sprays or candles. One Call Destroys Them All, 630-518-4488 or click here for a Free Estimate

Trained - Licensed - Insured - Family Owned
Mosquito Control Services Offered:
Full Mosquito Barrier Spray Protection
Special Events and Weddings Barrier Spray
Commercial and Retail Barrier Spray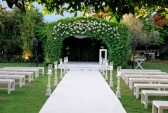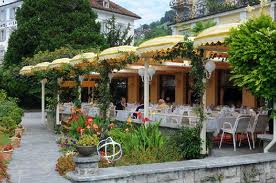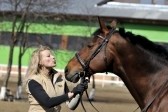 For a Mosquito Free Environment Call 630-518-4488 Today !



Like Us on Facebook and you will be entered in

"THE GREAT SPRAY GIVEAWAY"